Love them or hate them, when it comes to the Keto diet avocados are a brilliant way to get more fat into your diet, without compromising on vitamin and mineral intake. Eating avocados has been associated with numerous health benefits including reduced risk of cardiovascular disease and reduced inflammation, and these Keto avocado recipes will help you get more of this healthy fruit.
Avocado Health Benefits
To understand why let's look at the macros for a typical large avocado (200g):
29g Fat
4.3g Saturated Fat
3.7g Polyunsaturated Fat
20g Monounsaturated fat
13g Fibre
4g Net Carbs
1.3g Sugar
4g Protein
Already you can see why these are such a good inclusion on a Keto diet, with such a high fat to carb ratio. In particular though notice how high the monounsaturated fat count is, this is considered the healthiest type of fat, also found in olive oil and nuts, so a good start.
Also worth noting is the 13g of fibre from one avocado. Fibre is a key, and often overlooked element of a healthy diet, and an element that those on a Keto diet in particular can easily under consume without access to whole grains. If you get constipated on a Keto diet, more fibre and more water should be your first step to prevent this in future. The FDA recommends a daily value of 25g of fibre, for a 2000kCal diet, so that 13g in one avocado is looking pretty good to help reach that minimum target.
So we know that avocado can help with your macros but what about the vitamins and minerals that can so easily be found lacking on a Keto diet? Let's look at some of the highlights, written here as a percentage of the recommended minimum daily intake:
Vitamin B2 – 22%
Vitamin B3 – 24%
Vitamin B5 – 56%
Vitamin B6 – 40%
Vitamin B9 – 40%
Vitamin C – 24%
Vitamin E – 28%
Vitamin K – 40
Magnesium – 16%
Potassium – 20%
Zinc – 14%
Looking at that list it's clear avocados are essentially a macro friendly multivitamin! Including an avocado a day is a great first step to improving the overall nutrition of your Ketogenic diet, so its worth adding some Keto avocado recipes to your repertoire!
Many of you may be reading this and thinking 'but I hate avocados!', and that's ok. There are plenty of ways to get avocado into your diet without spooning it out of its skin, with many ingenious food bloggers finding ways to put it in desserts, snacks etc without you even knowing! Read on for 11 different keto avocado recipes to add to your diet:
BLT Stuffed Avocado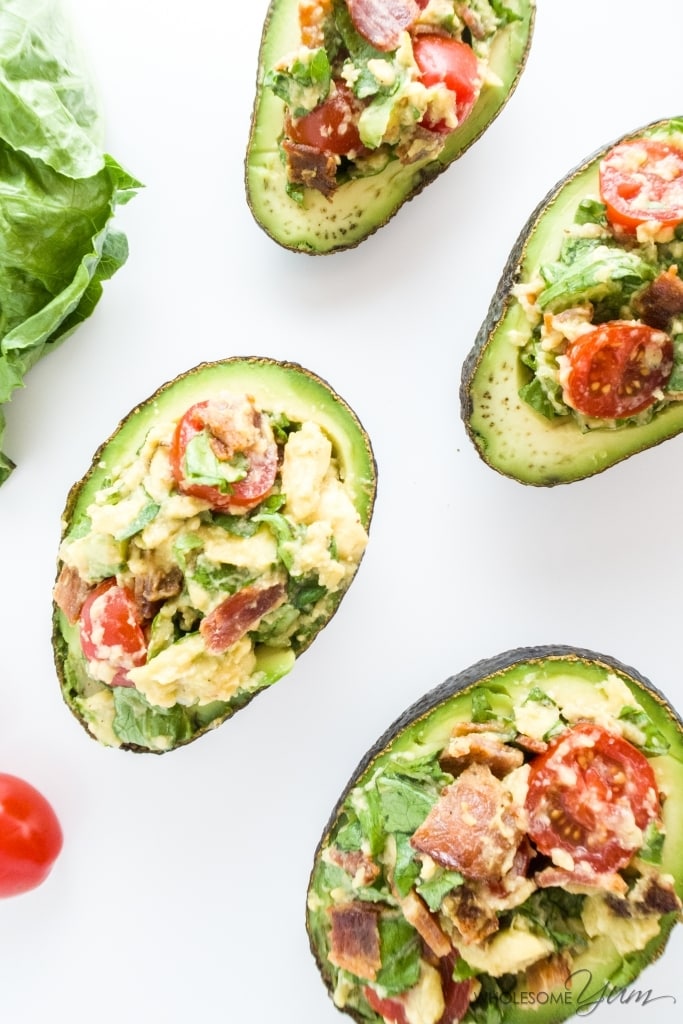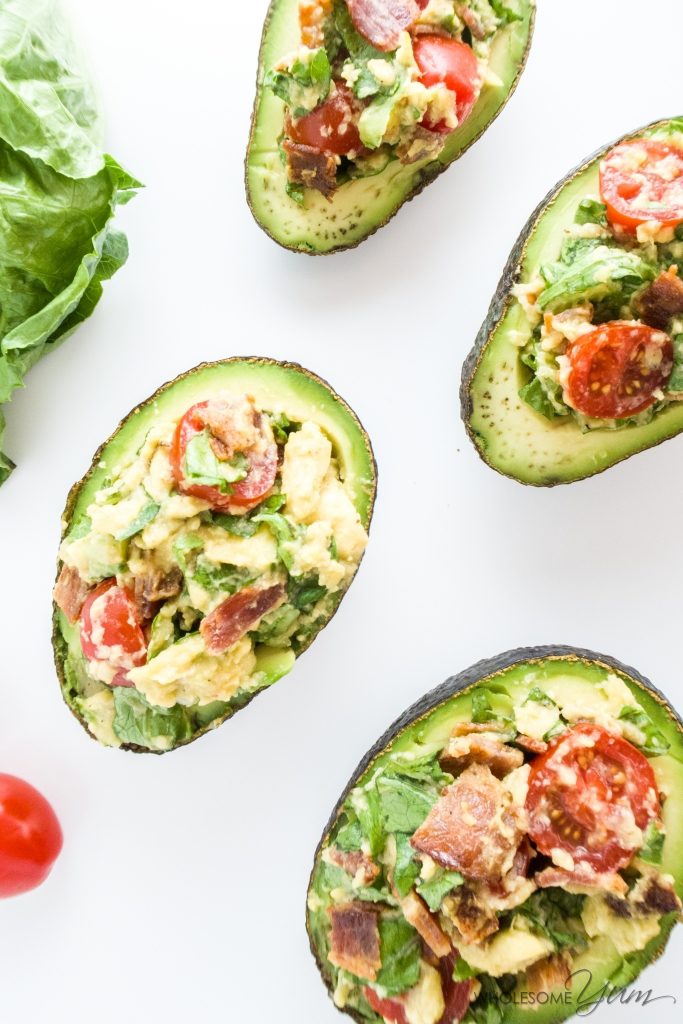 Starting with a recipe for those who already like an avocado here and there, this dish from Wholesome Yum makes a great snack or light lunch, playing on the classic BLT combo. Bacon and avocado is a match made in heaven to the point where I rarely have one without the other these days!
Calories: 189
Net Carbs: 3g
Fat: 16g
Protein: 4g
Get the recipe here
Zucchini Pasta with Creamy Avocado Pesto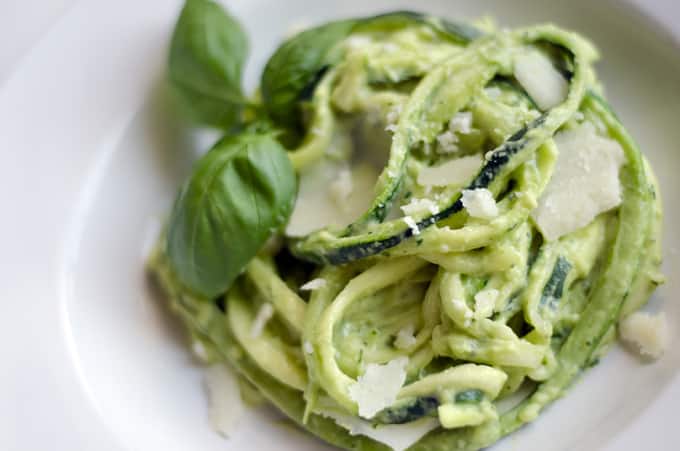 If you're like me, in the first days on the Keto diet I found pasta to be one of my biggest temptations, craving that carb hit (and the unfortunate tiredness a couple of hours later when I'd eaten too much)
This dish from Live Eat Learn is a great alternative to pasta using zucchini (the infamous zoodle!) and lets the creamy texture of avocado shine to turn this into an indulgent, Keto friendly meal.
Calories: 161
Net Carbs: 6g
Fat: 17g
Protein: 2g
Get the recipe here
Keto Avocado Brownies!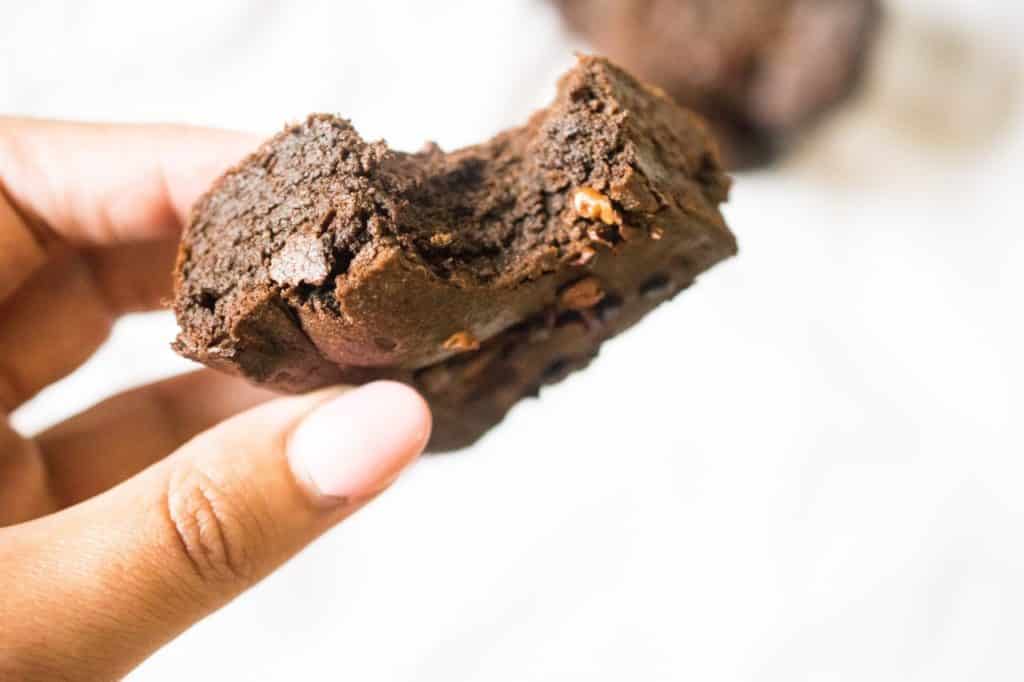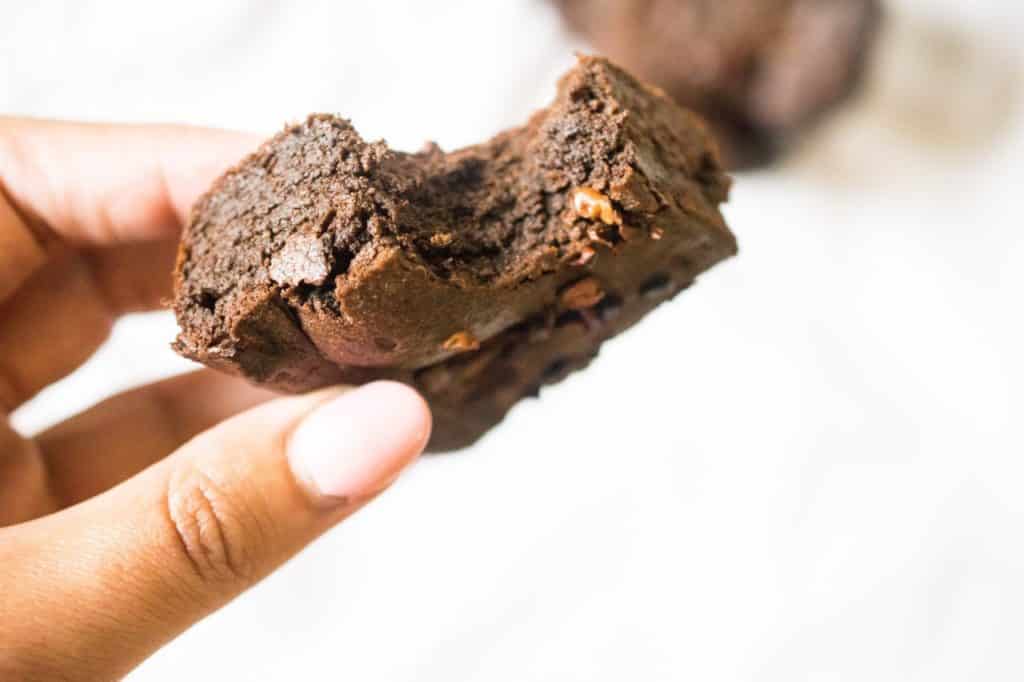 For those of you with a sweet tooth, or who aren't usually keen on avocados, this is a great keto friendly solution to get more avocado into your diet from the Castaway Kitchen.
This is a great intro into the world of avocado baking and desserts, where the creamy texture can serve so many purposes without realising your eating it.
Calories: 152
Net Carbs: 4g
Fat: 14g
Protein: 4g
Get the recipe here
Keto Avocado Popsicles!!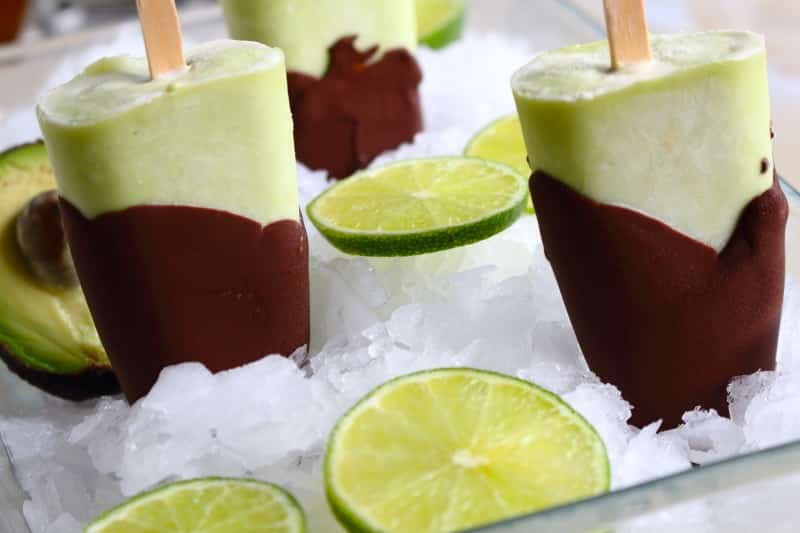 A great summer answer to get more avocado in you! These popsicles from Low Carb No Carb are super simple to make and are a great, healthy substitute for ice cream and ice pops in the heat.
Calories: 33
Net Carbs: 1g
Fat: 3g
Protein: 1g
Get the recipe here
Keto Avocado Fries!!!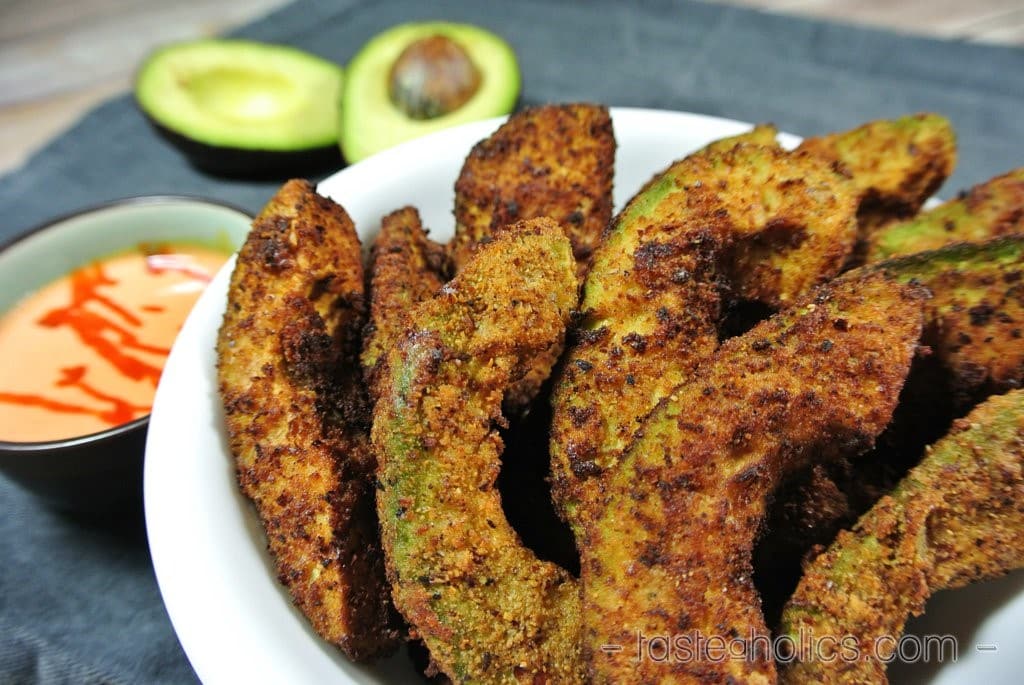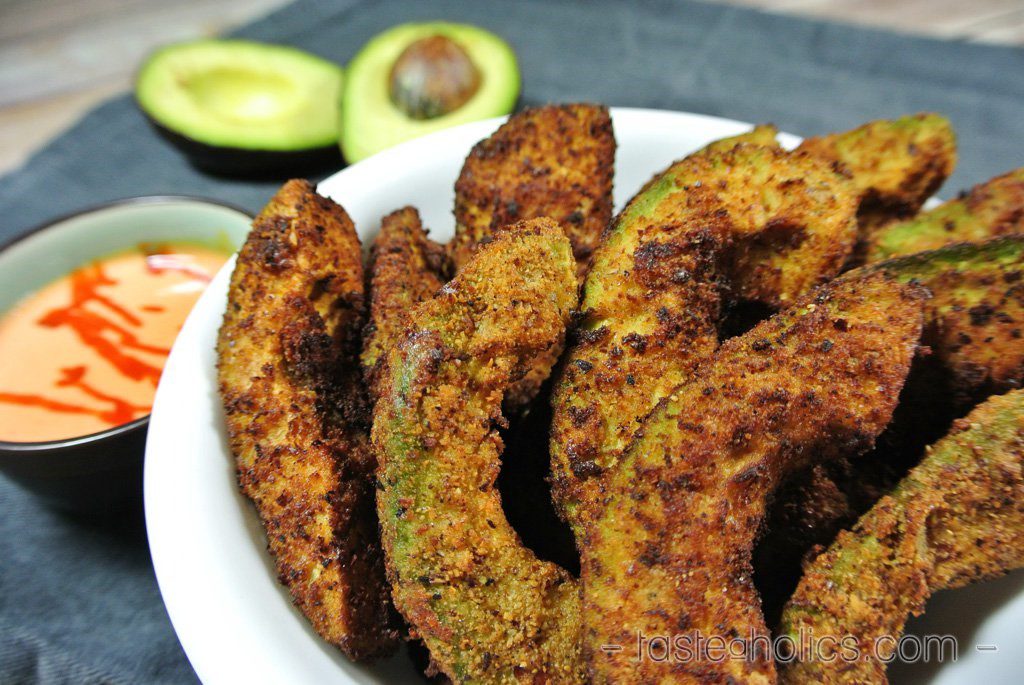 These avocado fries from Tasteaholics are a brilliant low carb snack for watching the football or in front of the tv. Much more flavour than traditional fries without all the starch!
Calories: 587
Net Carbs: 8g
Fat: 51g
Protein: 17g
Get the recipe here
Keto Avocado Breakfast Smoothie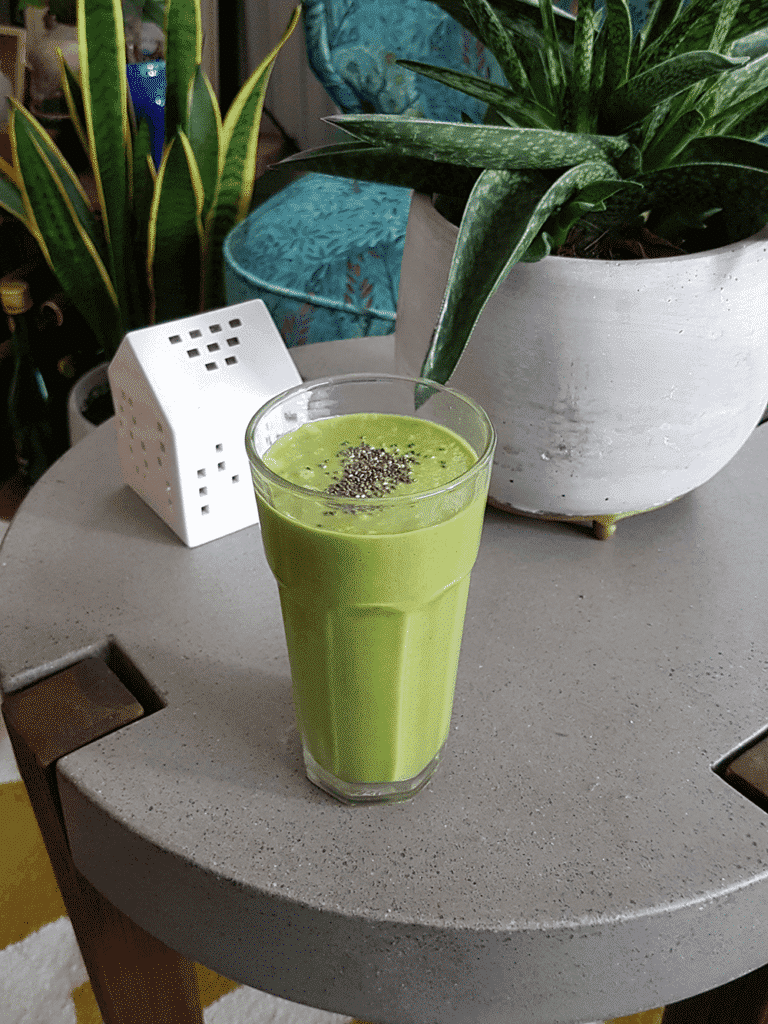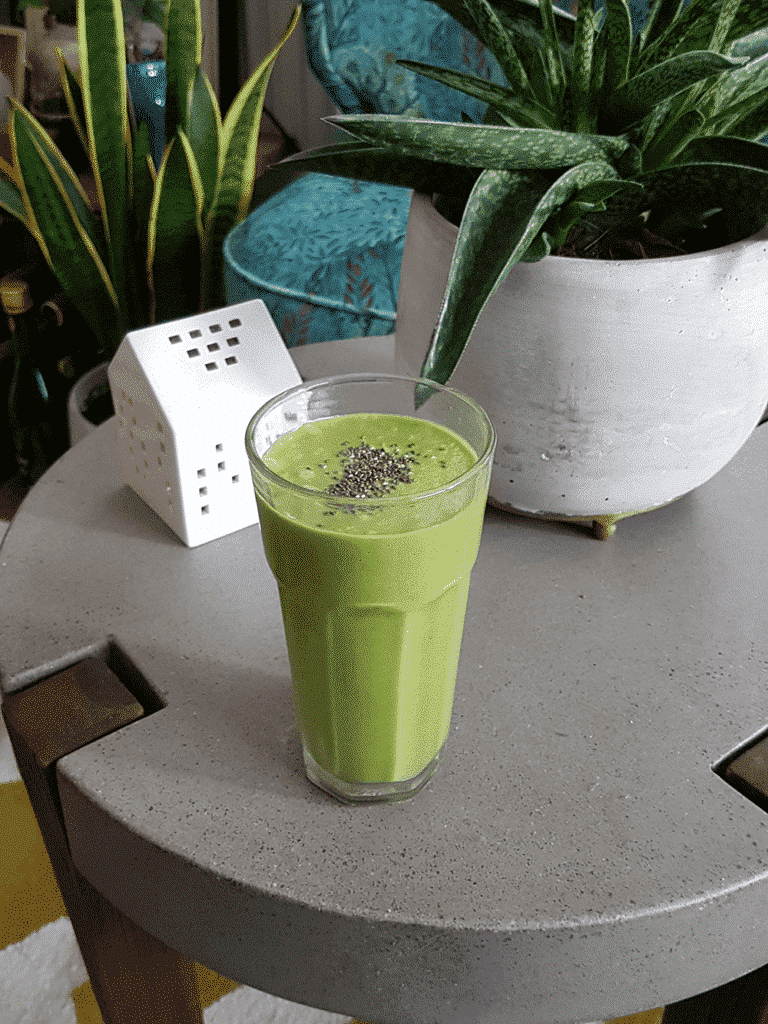 One of the easiest ways to get more avocado in your diet, and one of the most nutritious too. This smoothie benefits from the creamy texture of the avocado, and with all the other greens makes this a powerhouse of nutrition. I try to have a smoothie like this at least a couple of times a week to help get in enough vitamins and minerals than can be lacking on a Ketogenic diet.
Calories: 650
Net Carbs: 8g
Fat: 55g
Protein:23g
Mexican Chocolate Avocado Ice Cream
This recipe from All Day I Dream About Food has to be the ultimate avocado recipe for the avocado haters out there. Spicy Mexican chocolate flavours will hide the avocado flavour, whilst getting the best from the nutrition and texture of the fruit to make this so much healthier than traditional ice cream. This recipe is a great way to get plenty more fats into your diet whilst also treating a sweet tooth.
Calories: 278
Net Carbs: 4g
Fat: 26g
Protein: 3g
Get the recipe here
Keto Avocado Salsa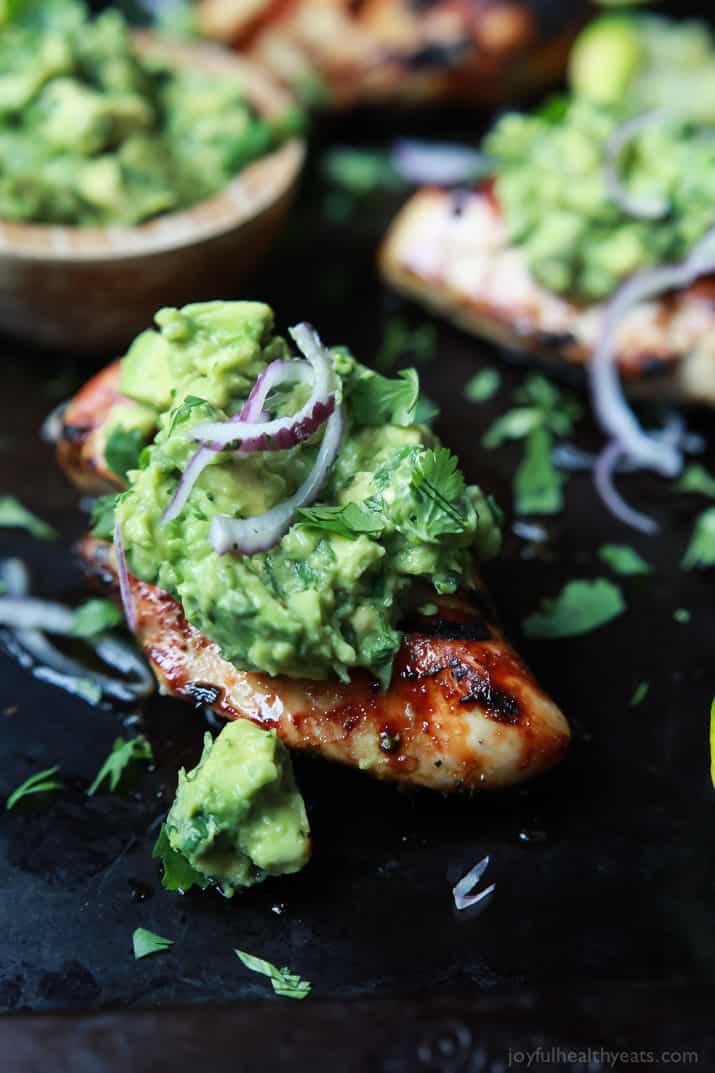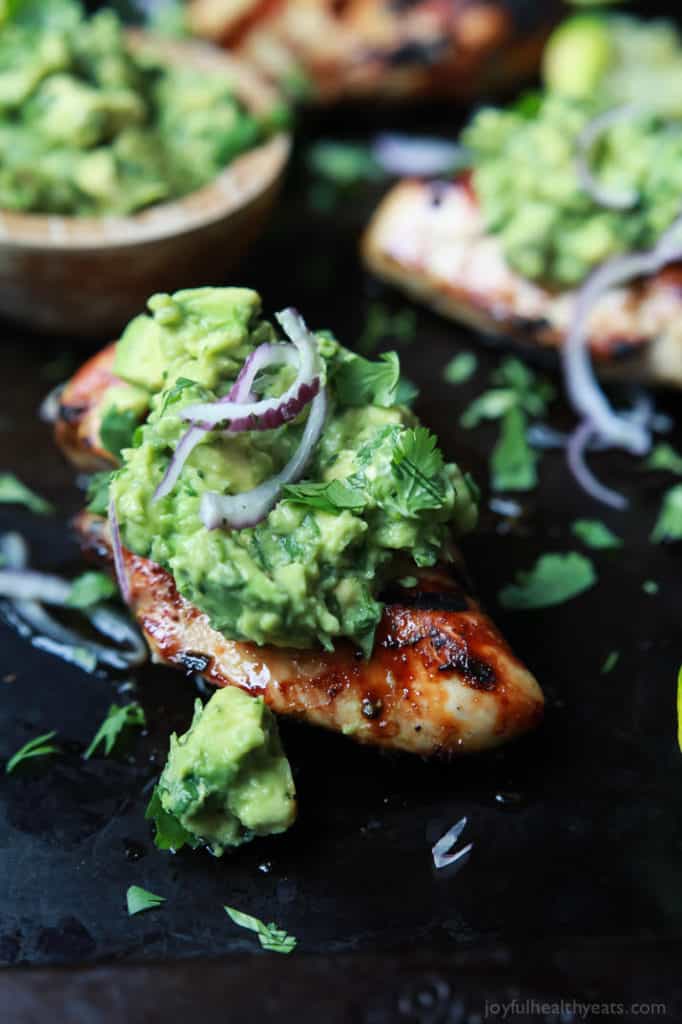 Another great way to get more avocado into your Ketogenic diet is to just add a little to every meal, and this cilantro lime salsa from Joyful Healthy Eats is a great way to do it. This will go great with just about any meat or fish to add a lunch of flavour along with a bunch of healthy fats.
Calories: 373
Net Carbs: 4g
Fat: 29g
Protein: 15g
Get the recipe here
Broiled Avocado with Cayenne, Lime and Parmesan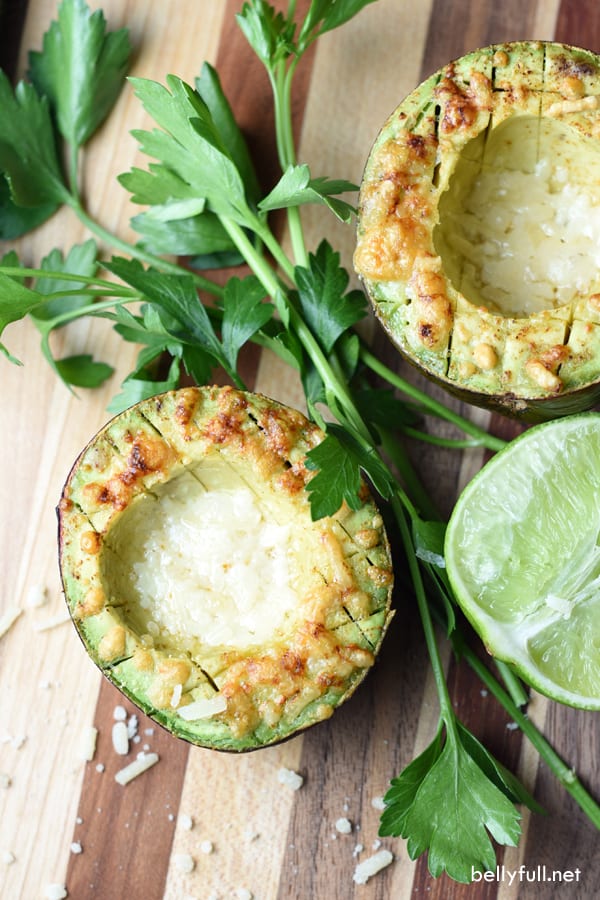 This is a personal favourite of mine on this list, as it's incredibly quick and easy, and if you like avocados as much as I do, you'll love that avocado is the star of the show. After finding this recipe from Bellyfull I've made it probably half a dozen times in the last few weeks. This is a great savoury fat bomb snack, which I keep avocados in the fridge ready for at all times!
Calories: 386
Net Carbs: 8g
Fat: 33g
Protein: 9g
Get the recipe here
Chicken Avocado and Lime Soup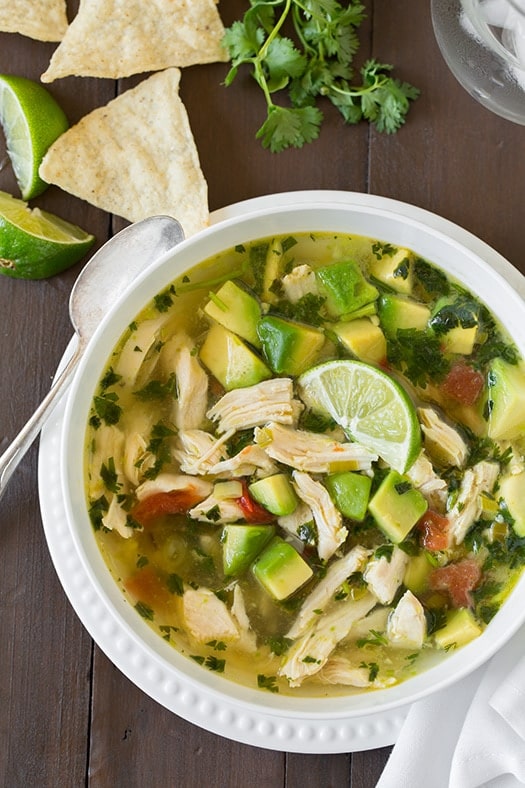 Another interesting way to get more avocado in is with this Mexican inspired soup from Cooking Classy (minus the carb loaded tortilla chips…) This would make a great summer lunch, with refreshing acidity from the lime lightening the meal.
Calories: 369
Net Carbs: 8g
Fat: 21g
Protein: 32g
Get the recipe here
Bacon Chicken Avocado Salad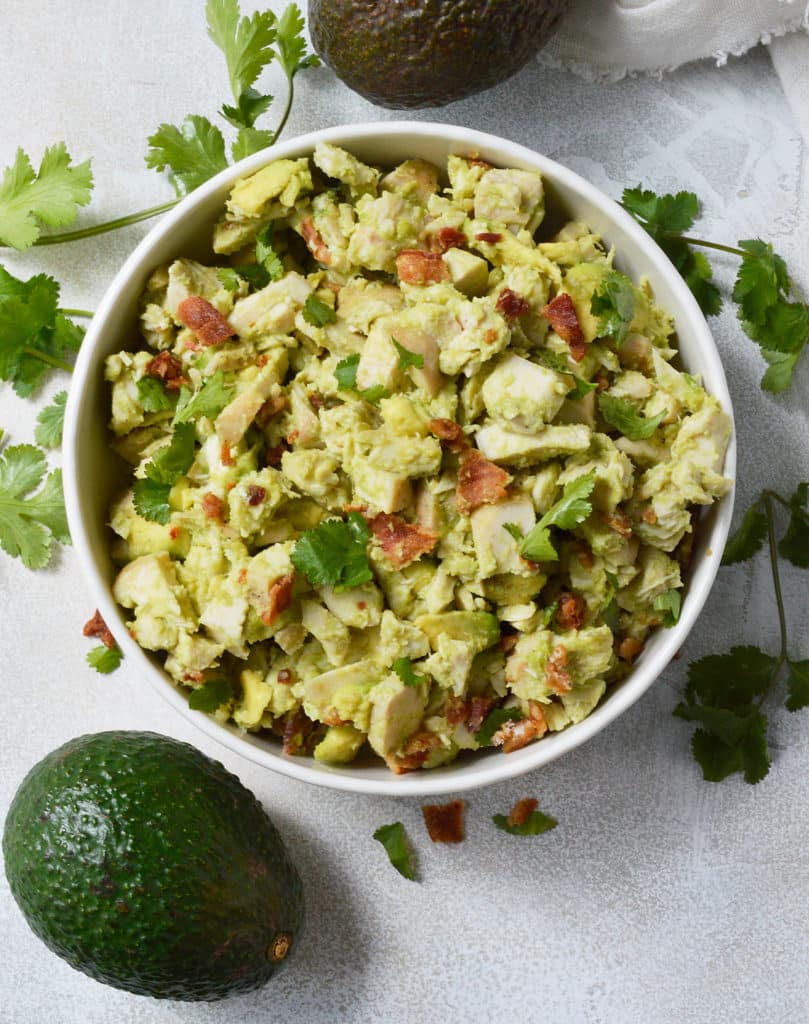 This final recipe from Wonky Wonderful is the sort of staple dish I'll eat on the Keto diet all the time, incredibly tasty with that perfect combo of bacon and avocado, whilst getting in plenty of fat and some protein. Simple to make and ideal to put into a packed lunch for work, or as a quick weeknight Keto dinner
Get the recipe here
So there you have it, 11 different keto avocado recipes to up your avo intake! Get more of those monounsaturated fats, fibre, minerals and vitamins for a healthier ketogenic diet.
If you liked this round up, then you'll love this collection of 15 Minute Keto recipes for those in a hurry!
Do you have any favourite Keto avocado recipes you go to time and time again? Let us know in the comments!
Where to next on
your keto journey

?

1. Learn more about working out on the keto diet with our keto exercise guide

2. Learn more about the keto diet with our beginners guide to keto

3. Discover the signs and symptoms to know for sure when you're properly in ketosis

4. Check out these tips and tricks to save money and lose weight with our keto on a budget guide

5. Stock up your keto cupboard with this list of ready to eat keto snacks

6. Keto in a hurry? Make one of these keto friendly smoothies to fuel your day